Download pc game Far Cry 5 ~ The story of Far Cry 5 puts you in the role of deputy sheriff in a city as if separated from the rest of the world and controlled only by the savage and savage band The Project at Eden's Gate. A city where the sheriff's mark is of no value, and the player must restore security and justice to all parts of the country with his own will and effort and with the help of the people of Hope County.
The story is about a man named Joseph Syd, who came from nowhere in Georgia, and had no purpose before his miracle. He claims to have spoken to God because of that miracle, and God has asked him to save as many souls as possible before the end of the world and the resurrection.
However, Joseph, referred to as "the Father," intends to do so in the most brutal way possible, rather than choosing a peaceful and relaxing way to invite people. A man supported by the men and women whom he calls his messengers and, of course, an army of fanatics, and they simply cannot be defeated.
Joseph himself says that unlike the previous ones, God will not allow anyone to take him down from his position, so that peace and power will eventually guide the people of the city compulsorily and prepare them for ultimate destruction. The result of his actions is nothing but the creation of dozens of corpses and a sea of ​​blood flowing; therefore, the man must be stopped and brought to his knees as soon as possible.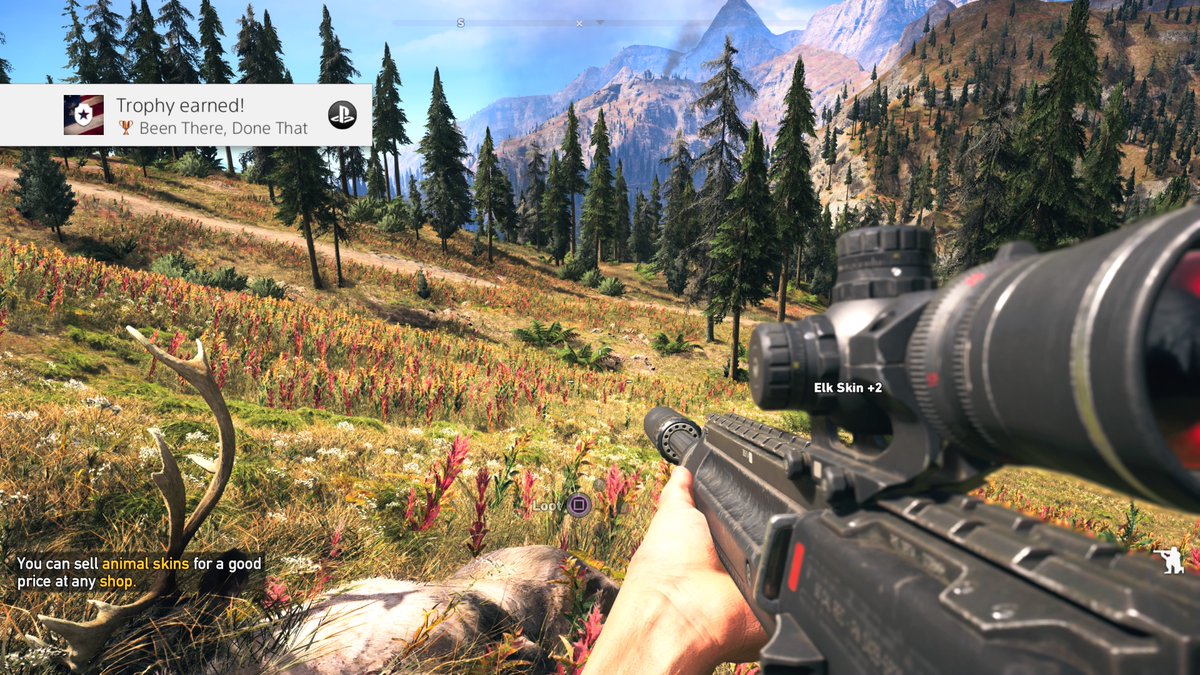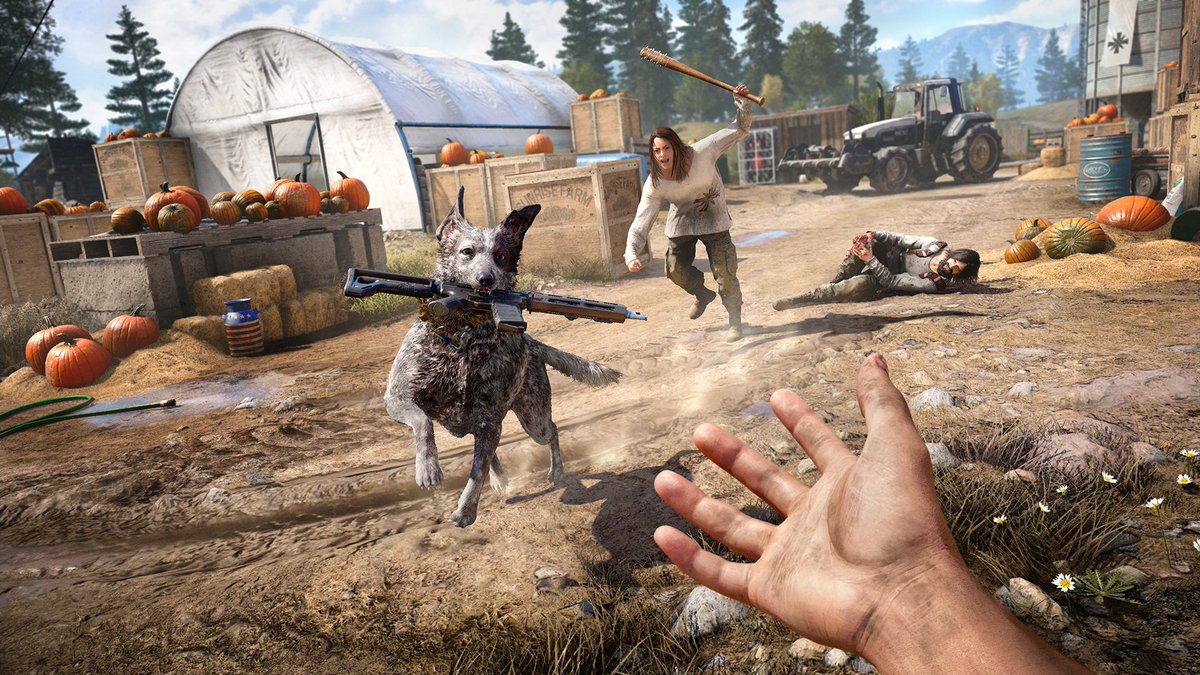 Features Far Cry 5
Description
System Requirements
Installation Guide
Far Cry comes to America in the latest installment of the award-winning franchise. Welcome to Hope County, Montana, the land of the free and the brave but also home to a fanatical doomsday cult known as Eden's Gate. Stand up for cult leader Joseph Seed, and his siblings, the Heralds, to spark the fires of resistance and liberate the besieged community.
FIGHT AGAINST A DEADLY CULT
Free Hope County in solo or two-player co-op. Recruit Guns and Fangs for hire to help defeat the cult.
A WORLD THAT HITS BACK
Wreak havoc on the cult and its members but beware of the wrath of Joseph Seed and his followers.
CARVE YOUR OWN PATH
Build your character and choose your adventure in the largest customizable Far Cry game ever!
DYNAMIC TOYS
Take control of iconic muscle cars, ATV's, plans and more to engage the cult forces in epic fights.
RE-DEFINED STEALTH MECHANICS
Enhance your gameplay with eye tracking. Tag enemies by looking at them to increase your stealth skills and help your teammates spot threats. Compatible with all Tobii Eye Tracking gaming devices.
Minimum System Requirements:
Requires a 64-bit processor and operating system
OS: Windows 7 SP1, Windows 8.1, Windows 10 (64-bit versions only)
Processor: Intel Core i5-2400 @ 3.1 GHz or AMD FX-6300 @ 3.5 GHz or equivalent
Memory: 8 GB RAM
Graphics: NVIDIA GeForce GTX 670 or AMD R9 270 (2GB VRAM with Shader Model 5.0 or better)